World Snowboard Day is here!
---
Sunday, January 21st 2018 is World Snowboard day! Since 2006, World Snowboard Day has been a unique opportunity for the international snowboard community to promote the sport and its unique subculture by providing the general public with the opportunity to try a variety of activities for free. This event receives support from international organizations such as Outdoor Sports Valley (OSV), World Snowboard Federation and Oz Conseil in Europe, SnowSports Industries America (SIA) in North America and Corepower Asia in Asia.
KZ believes in Finding Your Adventure, & that can mean trying something new! World Snowboard Day is about getting people who love snowboarding to share that enthusiasm with new friends, & old friends with an adventurous spirit.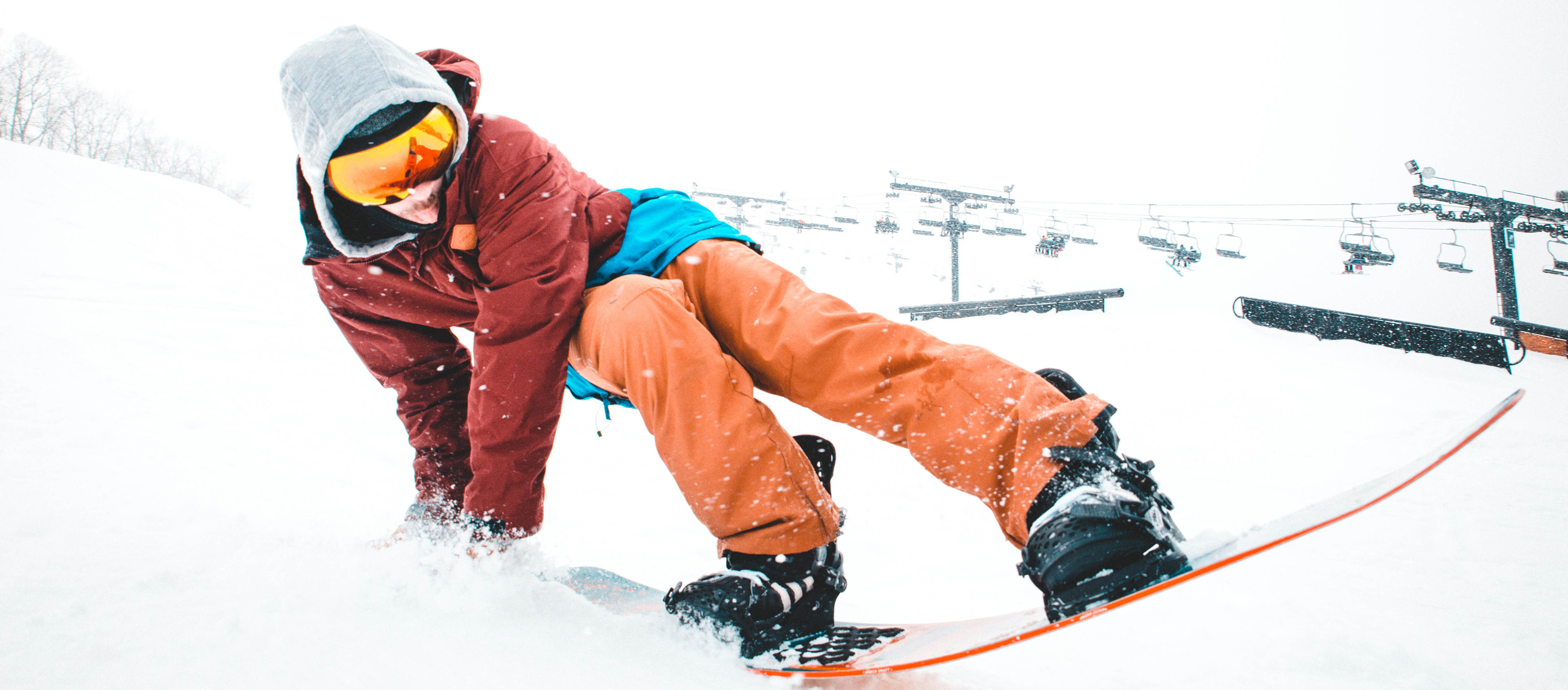 We're known for our awesome shades here at KZ, but that doesn't mean we spend all our time thinking about the summer. Your eyes need protection from the elements & sun in the winter as well. We've also brought our extensive knowledge about eyewear to Snow Goggles this year! Keeping your vision clear when you're on the mountain is important(even the bunny hill.) Take a look at our BRAND NEW Snow Goggles before you hit the slopes this year. For a limited time, all Snow Goggles Come with a FREE pair of our popular Floatable Shades!
Don't forget to keep your head covered when you're out. We have a selection of awesome beanies (they're buy 1 get 2 FREE) that are super comfortable. We don't forget about you during the Winter. Adventurers need cold weather love too!
We think World Snowboard Day sounds like fun. If you decide to head to the slopes we hope you'll share your experiences with us as a part of the #KZFam. We look forward to hearing from you. Find Your Adventure! & #EnjoyThe Ride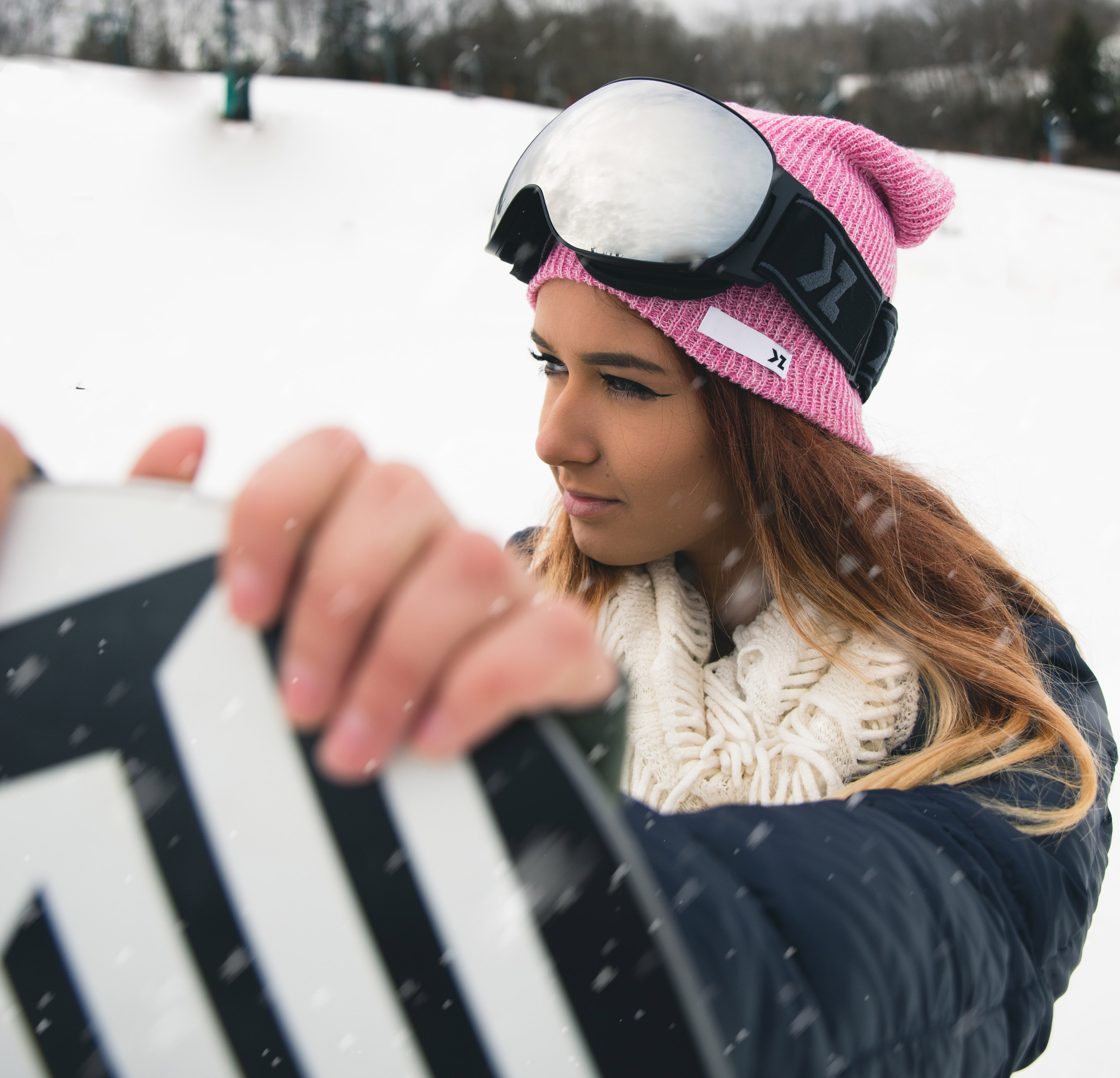 ---