Everyday Shades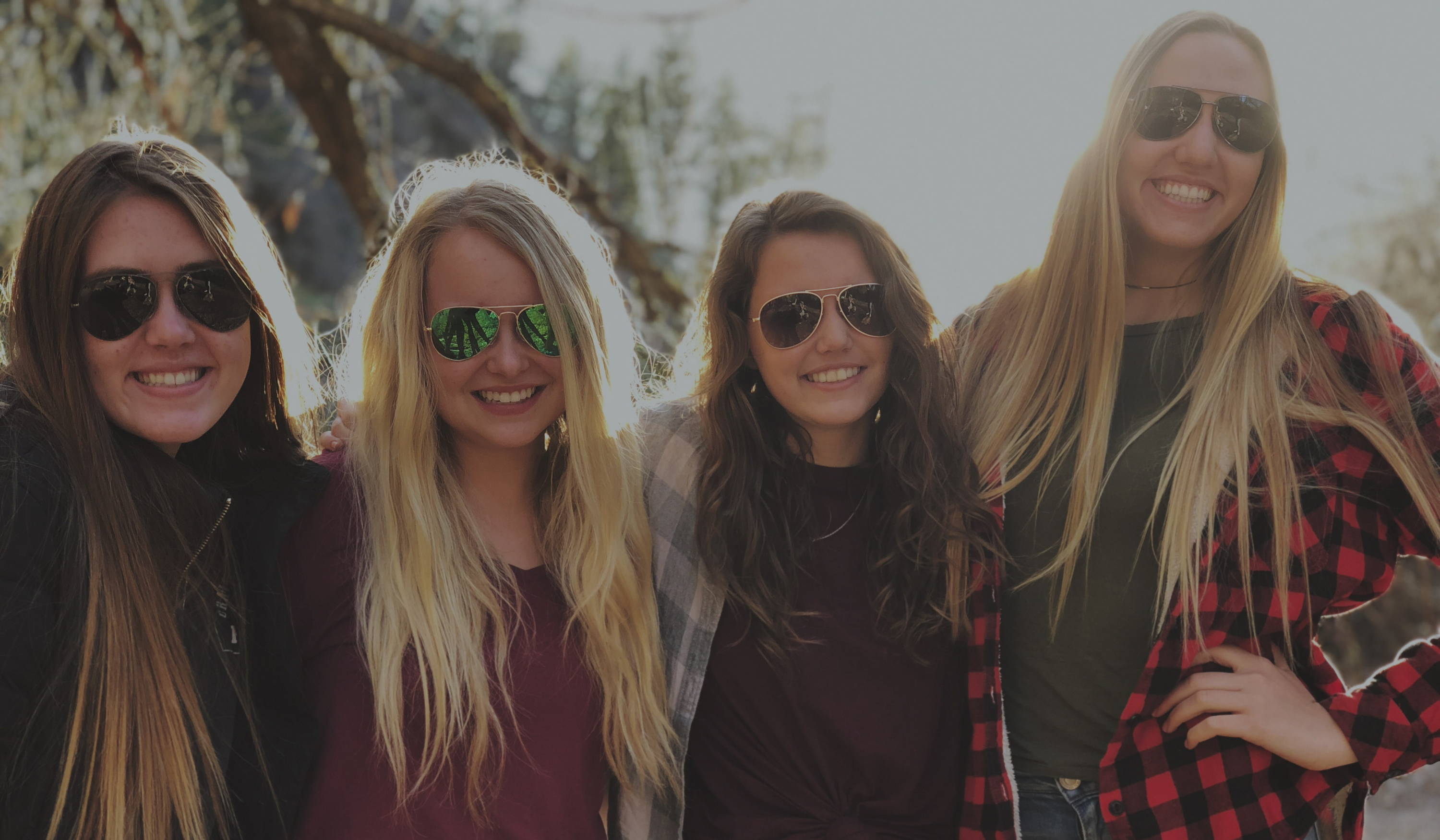 Sunglasses put the finishing touch on any outfit. Finding the perfect pair is essential. That's why we offer our Classically Styled Everyday Shades in styles that pair with every look.
The Classic Aviators
are the full experience.
Large  
teardrop lenses with slim
metal frames
look great on a variety of face types. Originally developed for military pilots, these shades have become an enduring
classic
.
The Medium Aviators
have a more
tailored
fit. The same style as our Classic aviators, but designed for those who prefer a slightly
smaller
overall look. Everyone can wear aviators, it just takes the right pair.
The Evolution Aviators
rethink a classic frame with
modern
touches. Soft, polycarbonate arms with a wraparound frame make these sleek aviators great for every face. A
refresh
of the classic style for those who want to stand out from the crowd.
The Clubmasters
are a
sophisticated
style choice that showcase your fun and your
trendy
side all at the same time. A smaller frame with a focus on the brow line, these are an excellent choice for
men or women
. Show up and Stand Out wherever your adventure takes you.
Sunglasses are more than just a fashion accessory. Your eyes are sensitive & they deserve to be taken care of. We want to provide you with the best shades available. You shouldn't have to pay an arm & a leg for them either.
Your new KZ Sunglasses are top notch. Polarized lenses protect your eyes from UV rays, while enhancing colors & reducing glare. UV400 protection keeps out 99% of harmful UVA & UVB rays. Glare reduction ensures you see what's going on clearly. You won't miss a thing in these Adventure Ready shades.
Nothing ruins your adventure faster than broken sunglasses. That's why every pair of shades comes with the KZ4LIFE! Replacement Program. No matter what your adventure does to your shades, a new pair is just $20 shipped! We'll even cover you the first time you lose them!